I firmly believe that there is no need for animal testing, harsh preservatives and toxic chemicals in our beauty products. I also believe we should all do what we can to help make our world a cleaner and greener place.
I therefore only use Tropic Skincare products for my facials. Tropic is a unique company because they are accredited by the Ethical Company, Cruelty Free International, PETA, Protect Land & Sea, The Vegan Society and are also certified carbon neutral.
I love that Tropic Skincare have such a fantastic ethos and work so hard to make sure that they are not damaging our environment, harming animals or damaging our health by using toxic ingredients.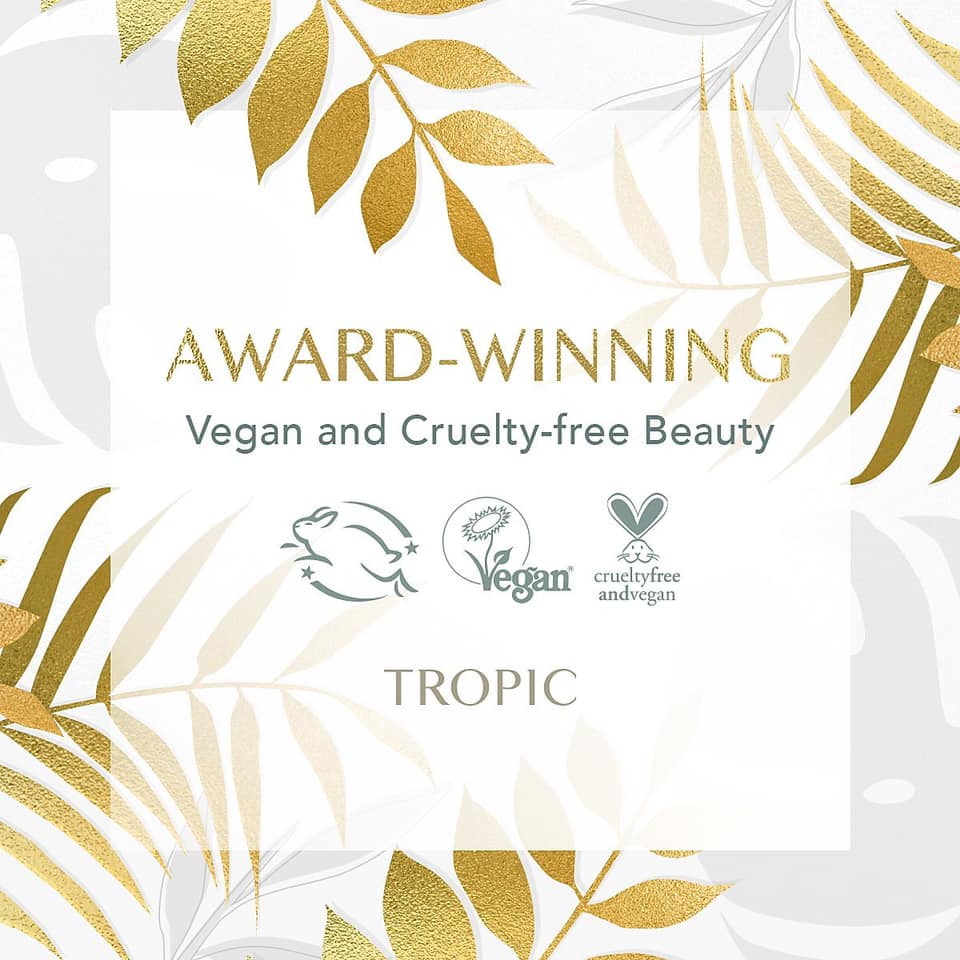 You can also purchase Tropic Skincare products from me, in order to carry on your skincare routine at home. Tropic Skincare also sell a wonderful range of Eco friendly Makeup, Sunscreen and Body care. You can browse here or speak to me to order for you, for advice, to try any products.
For massage I am using Naturally Thinking pre-blended oils. This company, like Tropic have a fantastic ethos and use natural Vegan ingredients which are never tested on animals.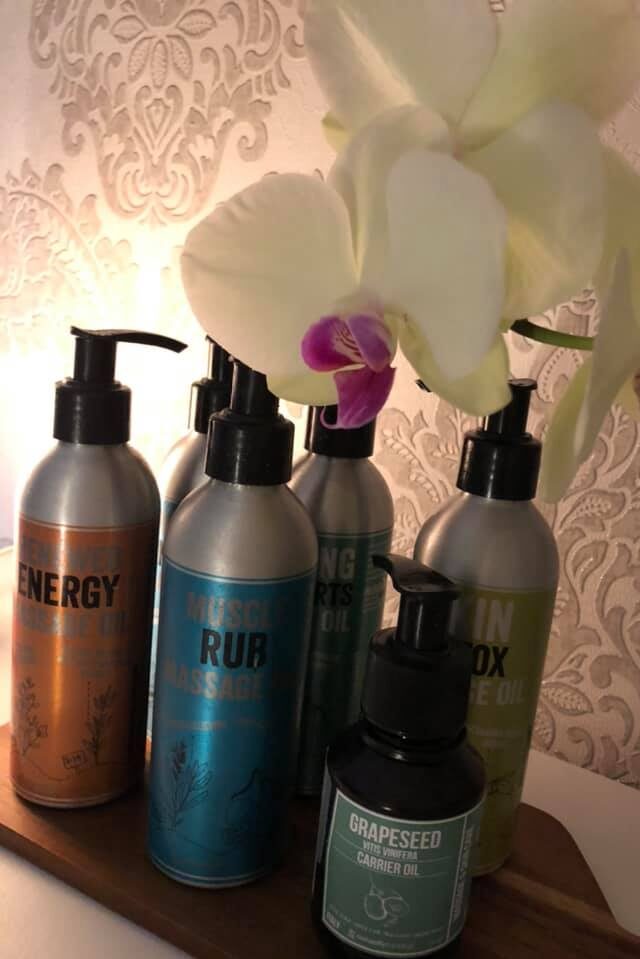 I am using The Gel Bottle Inc. Gel Polish which is very high quality, vegan and cruelty free.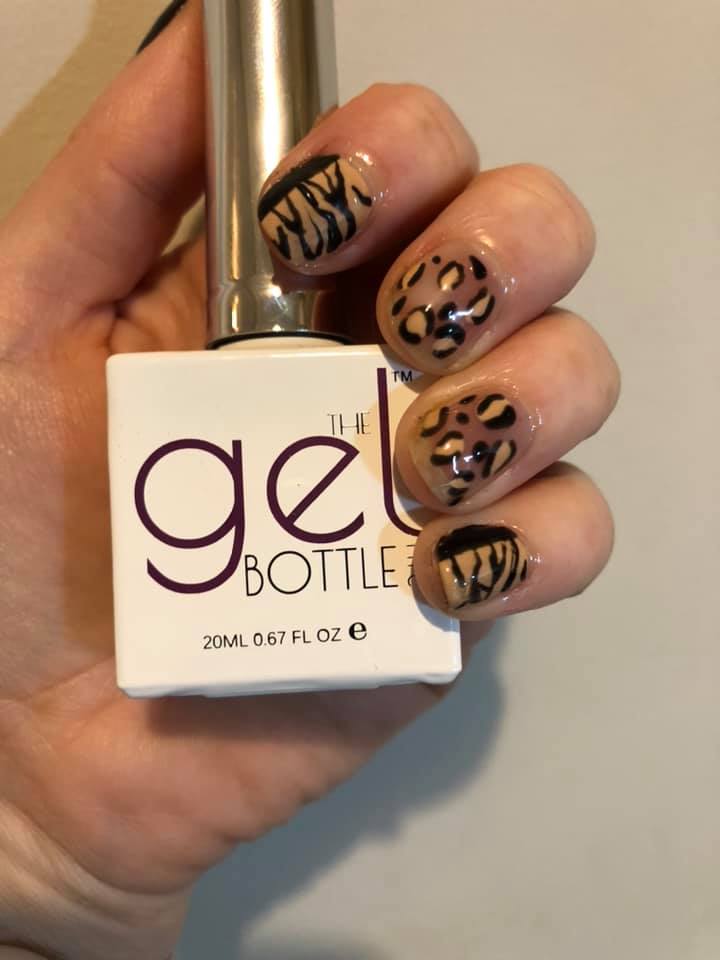 I am using Kalentin Lash Lift and Tint system, also very high quality, vegan and cruelty free.